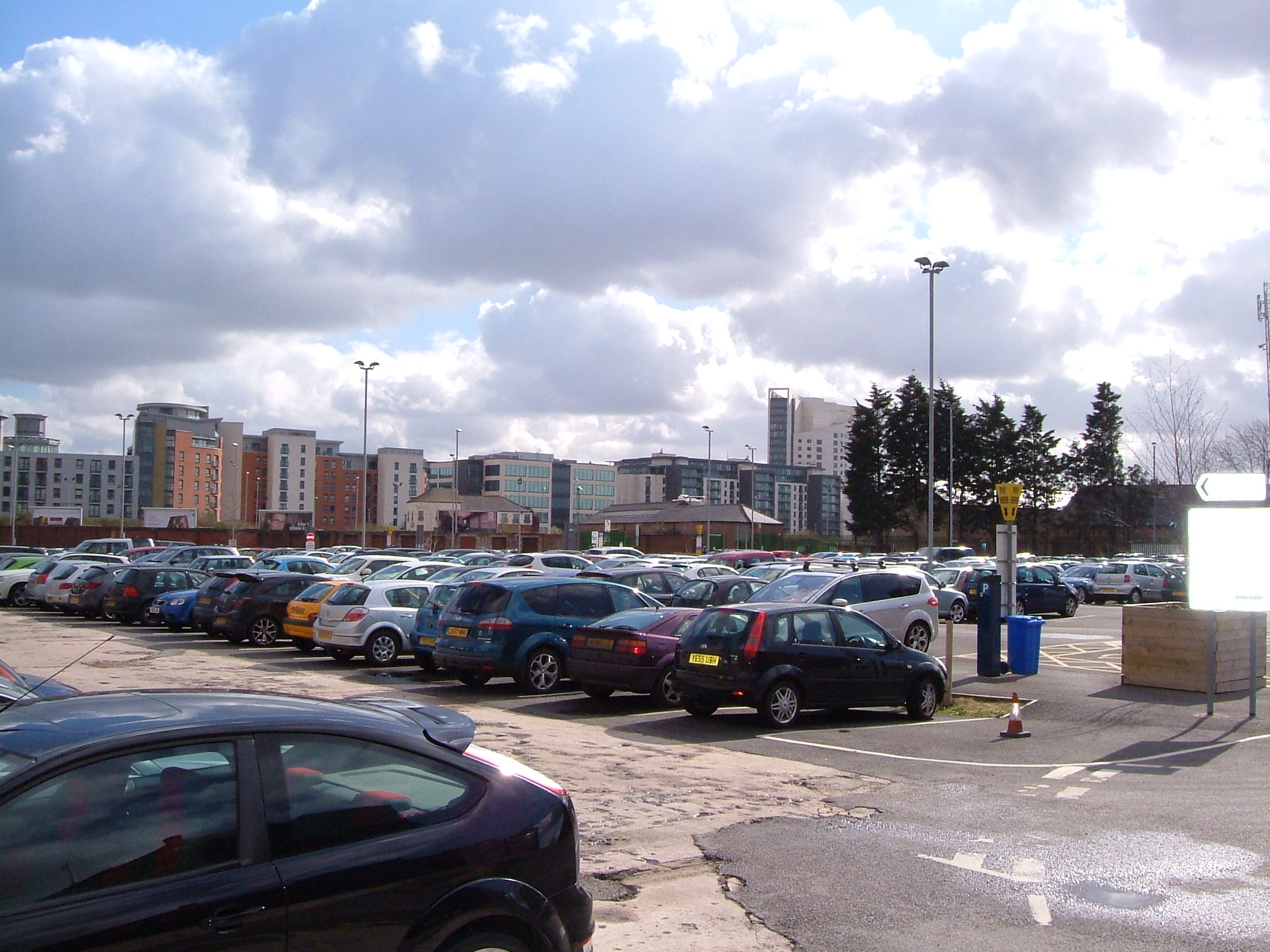 Vastint has acquired the 8.5ha former Tetley Brewery site from Carlsberg.
The Tetley, a gallery with bar and restaurant that opened on 11.11.13, remains in the ownership of Carlsberg UK and will continue in operation. Carlsberg UK will retain a presence in the office building on site, Tetley's House.
The press release says: "Vastint plans to bring forward the redevelopment of the site in line with the aims and objectives of the Leeds City Council South Bank Planning Statement to create a vibrant, well-connected and sustainable residential and business community".
The brewery closed in 2011. Since the demolition of most of the brewery buildings in 2013, the site has been used as a car park.
15 October 2015