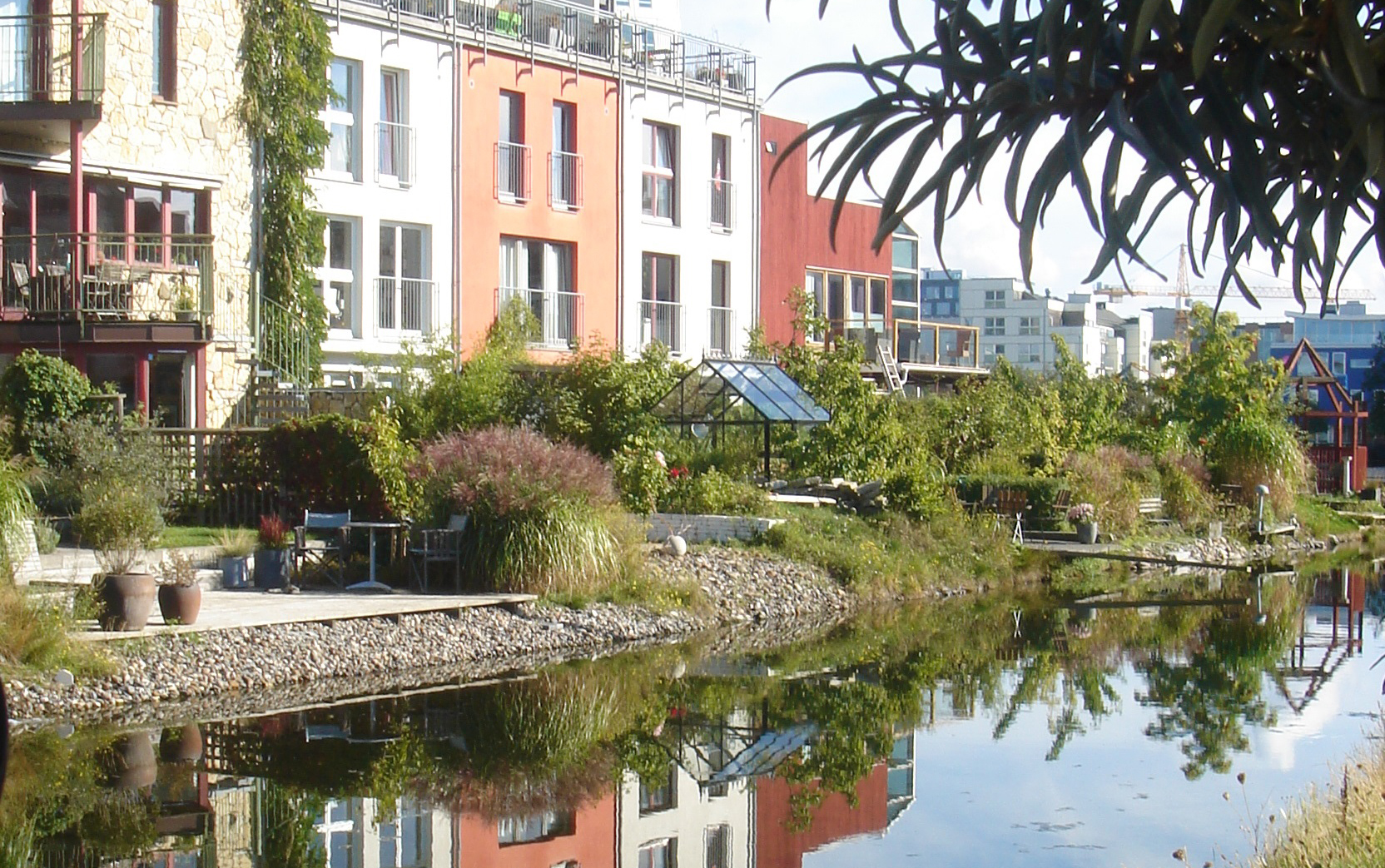 LSDG Vision Prospectus October 2013
The Leeds Sustainable Development Group (LSDG) published a prospectus for delivering its vision for a new city centre community to the south of the river.
The LSDG is responding to the Leeds City Council's long term aim for Leeds to be the 'Best City in the UK' in the period 2011 to 2030 and, in the shorter term, to relieve the pressure for new housing to be built on greenfield sites on the outskirts of Leeds.
Within the South Bank, the LSDG identified an area of some 210 acres (85 hectares) of vacant or under-utilised sites. This represents a significant opportunity for the city to provide a truly sustainable community, with opportunities for employment, education and entertainment within walking distance.
In preparing the document, the LSDG researched many excellent examples of regional city centres across Europe. In places such as Malmo, Freiburg and Amsterdam, the use of 'Compact City' and 'Smart City' approaches has successfully regenerated their city centre communities physically, economically, socially and culturally. Most importantly there is an opportunity to deliver affordable and aspirational family housing in the city centre.