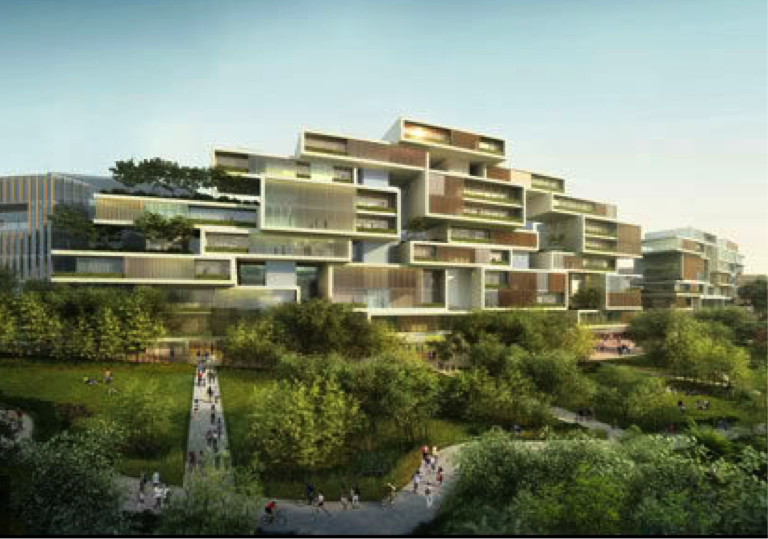 Don't pay a premium for a garage. A decade from now self-driving cars will make urban homes with less parking more attractive.
Do pay a premium for proximity to a subway station or rail station. As the number of partially or completely carless households increases, more people will value such a location.
A home next to an unsightly parking garage may one day be situated next to a new park or a new block of coffee shops and restaurants.
"A hundred years ago, the car was the reason that cities became something entirely different than villages, with sprawl, painful commutes and gated communities. Now the self-driving car may bring the old idea of a village back to the future".
Bristol city centre carries out an experiment: