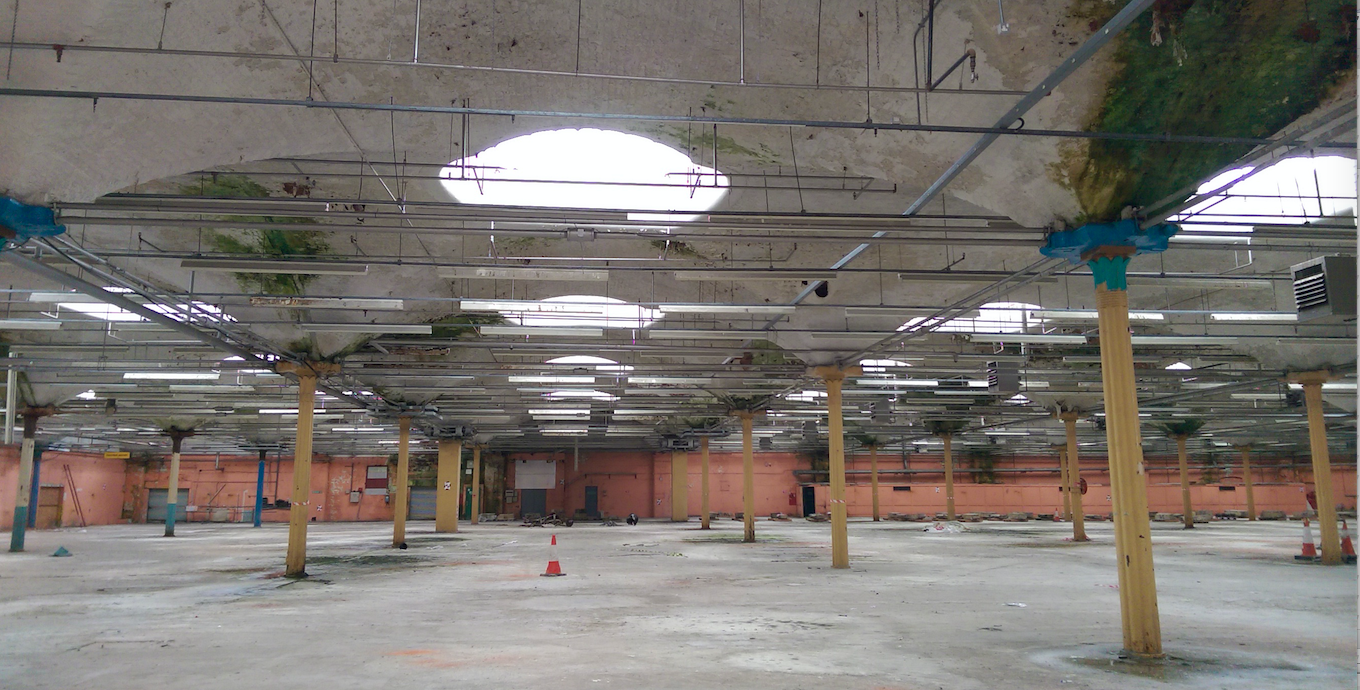 Temple Works, like many other areas of Leeds City Centre South still haunted by post-industrial dereliction, is emblematic of a city without a plan.
Leeds has no shared, pragmatic framework for delivering sustainable regeneration in an area that has been crying out for an innovative masterplan for well over a decade now.
'Leeds City Centre South' was identified as offering a 'once-in-a-lifetime' opportunity for the city of Leeds to do something special in the realm of urban regeneration and sustainable development seven years ago. The opportunity to re-connect communities to the south of the area to the affluent city centre is at the heart of this.
'South Bank', as this area is now badged by LCC, is being actively promoted as the largest city centre development in the country without a published masterplan or framework. Sites are being 'picked-off' by developers and planning approvals being granted without an overall published, shared masterplan or framework. The most valuable developments are being brought forward and developed first.
"The Best City to Live by 2030". The Leeds 'Vision' (published by LCC in 2011) is aspirational. How we all may work to achieve this vision remains to be resolved.
Active co-creation, inclusive visioning and community partnership are all needed now in planning for the regeneration of the 'South Bank' if we are to achieve the declared vision.
Temple Works was on the verge of delivering something tangible and inclusive when the visionary development project was summarily ambushed in the name of political expediency.
It is a shame.
There is hope in the various 'bottom-up', community-based initiatives working to deliver a more sustainable community in the city and the 'South Bank' in particular.